Achieve functionality and business agility with AEP Air Hire
Published date: 23 Dec 2019
Back to Article Listing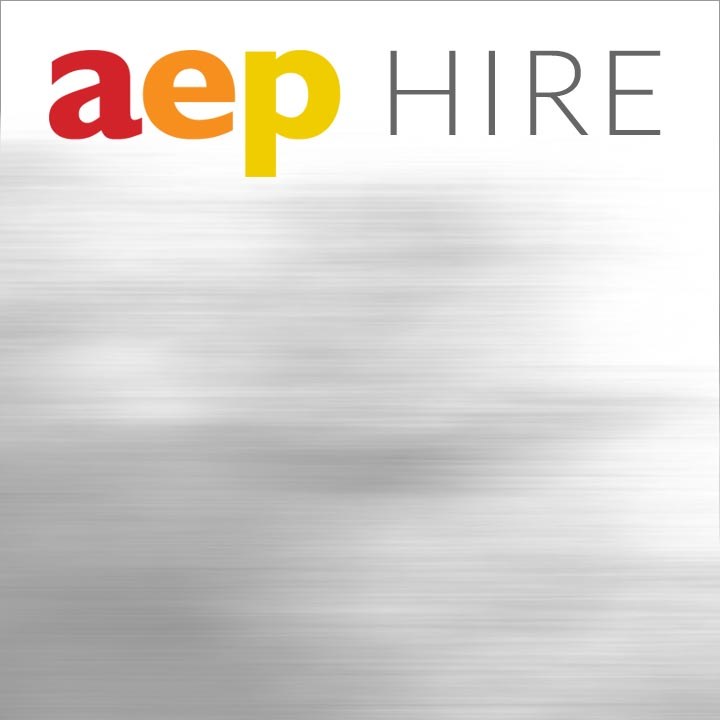 AEP compressor rental services gives your business the perfect combination of functionality and operational flexibility.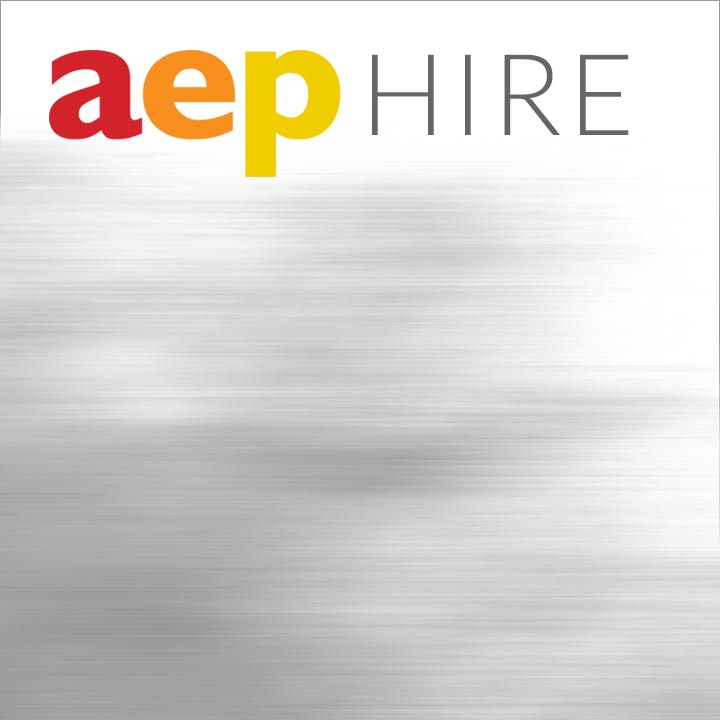 AEP Air Hire is built upon the most respected UK compressor manufacturer, HPC.
Our air compressor and associated tooling products offer unbeatable quality, reliability and value. Our customers can benefit from the perfect combination of functionality and operational agility all at the most competitive rates.
We will ensure you receive a fast, efficient and professional service, all supported by highly trained and knowledgeable engineers.
Our compressor equipment hire options and system accessories offer a comprehensive solution for your business. Whether your business has a temporary need or if you are considering future investment options, AEP can meet you needs.
Whether you need equipment in the short term or over a longer period, AEP Air Hire offers compressors, air tools, electronic assembly systems for rental.
Click to read full details ...