Go Yellow Be Green
Published date: 04 Sep 2020
Back to Article Listing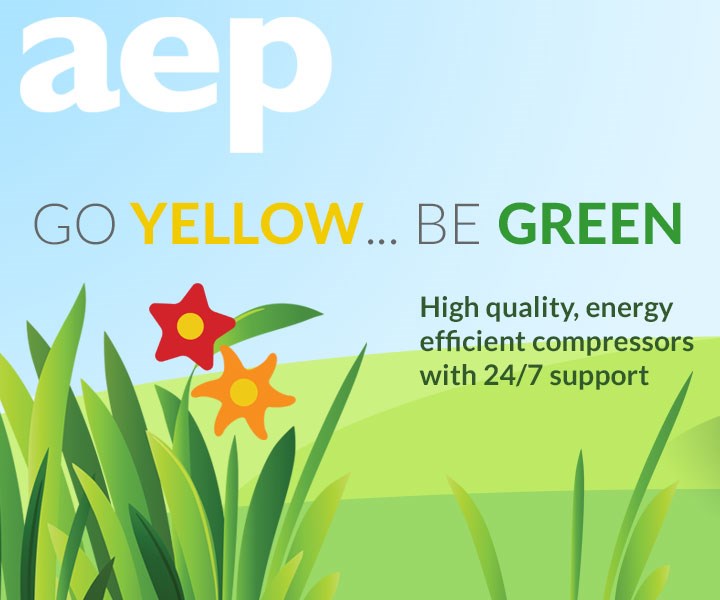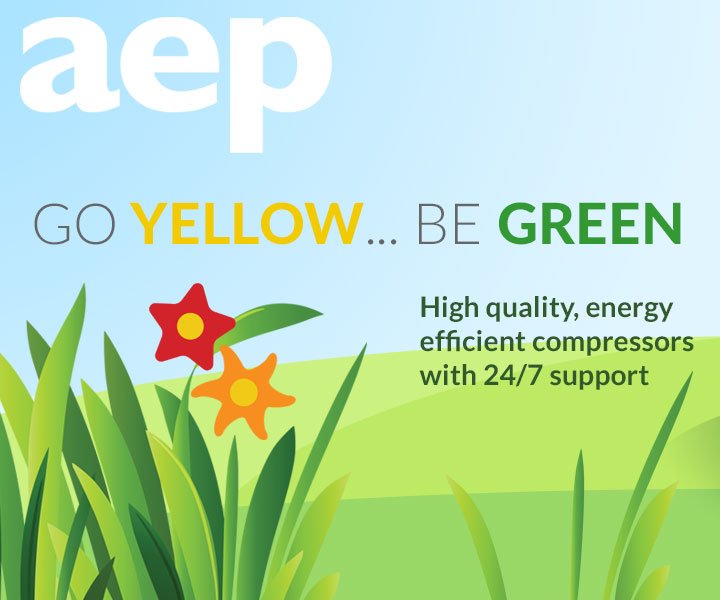 Have you heard the news? The UK Government is to make £1 billion available to improve the energy efficiency of public sector buildings
This includes buildings such as schools, hospitals and council buildings. Perhaps you are reviewing your own system? AEP offer an energy efficient, market-leading compressor range offering quality and reliability .
Our new models deliver more compressed air for less power consumption. In addition, they combine ease of use and maintenance with exceptional versatility and an environmentally-responsible design.
Our IE3 class drive motors are an example of our energy-efficient compressor equipment. The integrated dryers within these motors feature automatic ECO DRAIN condensate drain.
Click here to read more about why the AEP range of HPC compressors is chosen by so many industries.
Contact our knowledgeable team on 01404 548000 or sales@aep-ltd.co.uk to discuss how we can make your system more energy efficient. We can help you save money and together, we can help save the planet.